About Sage Business Consulting, Inc.
Small businesses are the lifeblood of our economy — and entrepreneurs are the heroes of the business world. Sage Business Consulting was established to help small business owners grow highly successful, profitable organizations. We specialize in helping our clients achieve the certifications needed to win contracts and become a preferred vendor for corporate buyers and government agencies.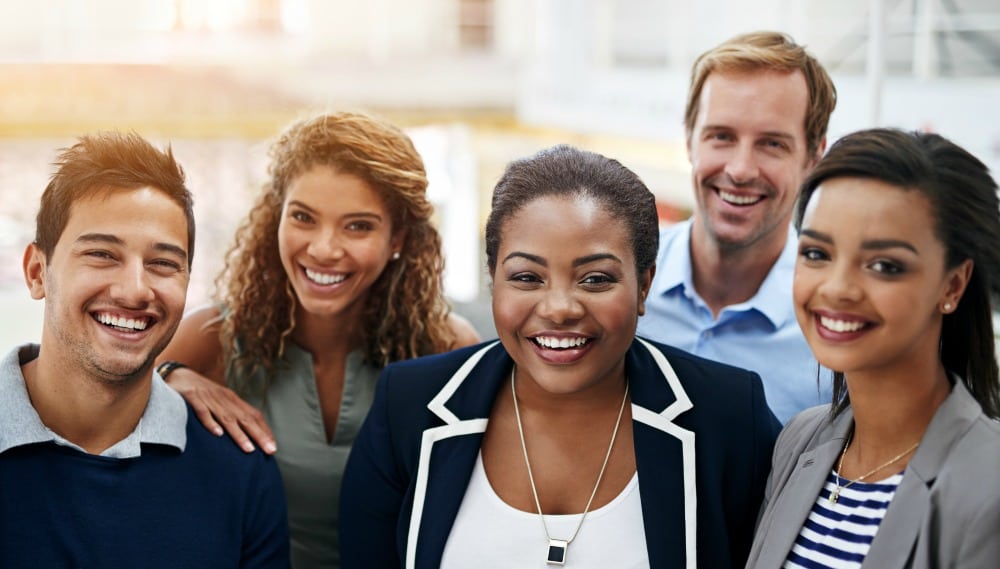 Small Business Development and Marketing Team Leader
With more than three decades of sales, operational, and management experience, Nancy Clauss has developed a sharp eye for how common inefficiencies, cross-purposes, and miscommunications that can bog businesses down – and she's an expert in helping organizations retool to become a sleeker, smoother, and more strategically focused.
As an entrepreneur who quickly built her own successful consulting business, she empathetically helps other business owners set priorities, discover opportunities for growth, and find balance between life and work. Nancy has experience working with a wide range of organizations, from manufacturers and distributors to contractors and service businesses. These seemingly disparate companies all have a common theme. With Nancy's support, they grew from earning less than a million dollars annually to multimillion-dollar organizations within a short period of time.
Nancy discovered an underserved niche in the consulting world where she could radically benefit women, veteran, and minority owned businesses and has not looked back since. Focused solely on those businesses now, she finds satisfaction in helping diverse business owners grow and prosper.
This extraordinary effort also extends to Nancy's volunteer work. She was instrumental in spearheading the effort that raised $750 thousand in cash and donations to build Box Canyon Park in Yorba Linda.
Don't just take our word for it….
"I have worked with Nancy on various projects and have gotten to know her well. Nancy is extremely intelligent and quick witted, and very capable. Her understanding of current markets allows her to create and implement solid solutions. Her keen industry insight allows these solutions to meet the needs of the business. Nancy is a rare individual who is both a visionary and has the capability to implement forward looking solutions and make her ideas come to life. I would highly recommend Nancy for any business planning, branding, or marketing project."
Mara Rodriguez, Gossamer Innovations.
"When I found myself in the early stages of creating a new business that was unique to the market, I knew I needed some outside advice and expertise for my business plan. Someone who could be objective and ask me the right questions that would bring out the needed answers. My business has since started up and is thriving, and I owe a big part of that to Nancy. Her understanding and redirection from idea to planning to implementation proved to be quite valuable and insightful. She was also a real joy to work with. She did what she committed to doing on time and exactly how I needed it done. I would recommend her to anyone needing a business plan."
Vaughn Sigmond, C21st Auto.
"It has been a pleasure to work with Nancy in preparing business plans, financial models, and investor presentations for my clients. Her ability to refine business models and create workable marketing strategies across many verticals have made her an invaluable partner. Her skills, experience, and general business knowledge make her an asset to my team."
Tony Vicari – Pentad Financial Services, LLC
Call or email Nancy at Sage Business today for a complimentary consultation and take the first step toward opening new doors for your business.